2014 has come and gone, and it's time to review the previous year. As always, I will post my top 10 photos from the last year in date order, Also, I will share with you the progress this little blog has made over the last year. 🙂
I hate to admit my posting grew very stagnant at the end of this year. Partially due to just being busy, but mostly due to PC issues. I finally got my computer fixed though, so that is one thing to celebrate!
2014 brought more new things, great events, concerts, conventions, and photoshoots. I worked for the Maryland Renaissance last year for the full season. I went to my first ever Dragoncon in Atlanta, the farthest I have been for a convention in the US so far. I made another cosplay fully by hand (Princess Serenity for Otakon) and am getting more confident about my sewing abilities. I decided to step away from burlesque and focus more on dance like belly dance, and did a few performances last year. I am still making pasties though and have been working to make them available for purchase online in the near future. I worked and continue to work at Strange Beauty Magazine as Music Editor, writing album  reviews for recent releases and interviewing music figures in the industry. I also finally passed the 1000 facebook fan mark and look forward to keep on moving upward.
Overall it was a pretty productive year!
I took time off from photo shoots while I was working at the renaissance festival, so my collection of work from this year compared to last seemed smaller than usual. As always, I will post my 10 favorite photos from the selection of shoots I did last year, running in sequential order from when they were shot. I will discuss each of the photos, why I am including it, and I will talk a little bit about the shoot.
First I have to start with my very first shoot from 2014. I shot with Shelley Shearer and Van & Pam Corey on New years day. It was COLD, but the concept was one I really wanted to do: a Christmas/Yule fae. Naturally the color palette for the outfit was red and green and I made a nice fairy crown to wear. The photo I'm including is one Shelley took from this session. It was spot on with what I was going for and I adore it.
Second in line is a photo which is a combination of something different for myself and the photographer. I have never done any Star Wars related work, and was asked to be Leia for an Imperial Forces Meet and Greet shoot. Jim O'Connor-who I often work with- doesn't typically do cosplay. We were both out of our realms, but it really worked out. I love this shot he got of me as Leia. The partial shadow really makes me think of the possibility of chosing dark side versus light, and how the choice is always there to be good or evil.
Third I have a photo from a set I did with CMC Photography. As I have said before, I make pasties…..kind of a lot. So I decided to do a shoot to showcase them. This photo is probably one of my sexiest….it actually helped me win a photo contest on facebook. 😉 I also made the bustle, which I am pretty proud of.
Next I have a shot from the box set by Michelle Barkdoll, this was an experimental studio shoot working with minimal light and a wooden box. The allure to the photo, I think, is the minimal approach. It was a different style for me, a more artistic look that did not focus so closely on the makeup and wardrobe.
The next entry in the list is another photo shoot with pasties, and also the last shoot I will be doing with Mark Zimin for a while since he has moved to California. The idea was somewhat random, and it turned out beautifully. I love the black and white old Hollywood look to the set, and it was a nice sendoff for Mark I think. Miss you buddy, hope you are enjoying the west coast! 🙂
Following that, I have what I think may be my favorite headshot from last year. The entire shoot at the abandoned Fredericksburg power plant was amazing, but Jim got this photo which is pure gold. The entire shoot was so amazing, and completely on a whim. This particular location is not one that can be easily accessed, but luckily we happened to know someone who knew someone, and they allowed us access to the property to create art for the day.
The seventh entry on my list is from a cosplay photoshoot I did. After waiting so long I thought it would never happen, I finally did a photoshoot in my Effie Trinket cosplay. Smile Jade Photography was excellent at capturing the character and I was thrilled to finally wear my Effie again. The whole day was a lot of fun and I met a lot of fellow cosplayers from the area, which was really cool.
Following that, I have to say one of the most enchanting photos I had was this shot taken by Ross Sieber, NPS photography. I love this photo, and this location. The whole image is magical, like a fairy tale.
After a 2 year break, Katie Potter and I finally got together again to shoot, and though all of our photos turned out amazing, I was particularly in love with the gypsy/bellydancer inspired set. I especially love this shot with the veil. I have been taking bellydance lessons and there are times that I get frustrated and honestly feel like I am no good at it. But when I saw this photo it was really encouraging that even as the beginner I could have the look, and it encourages me to keep going so that I will also have the skills to back up the look one day.
Now to end the list, I have a shot from a steampunk themed set I shot in Fells Point with Kaitlin Newman. It had also been a long time since we last worked together last, but we had such a good time on this shoot, it was like old friends meeting again. 🙂 I had been wanting to do more steampunk over the last year and I am very proud of this set as a whole.
There you have it, the top ten of 2014! But don't go away yet…..check out how well my blog has done over the last year as well and how many countries have had people dropping in to read my writing from all over the world! It's so exciting that something I started kind of on a whim as a support to my modeling is growing into something so great being read by so many people.
As always, looking forward to more in 2015. 🙂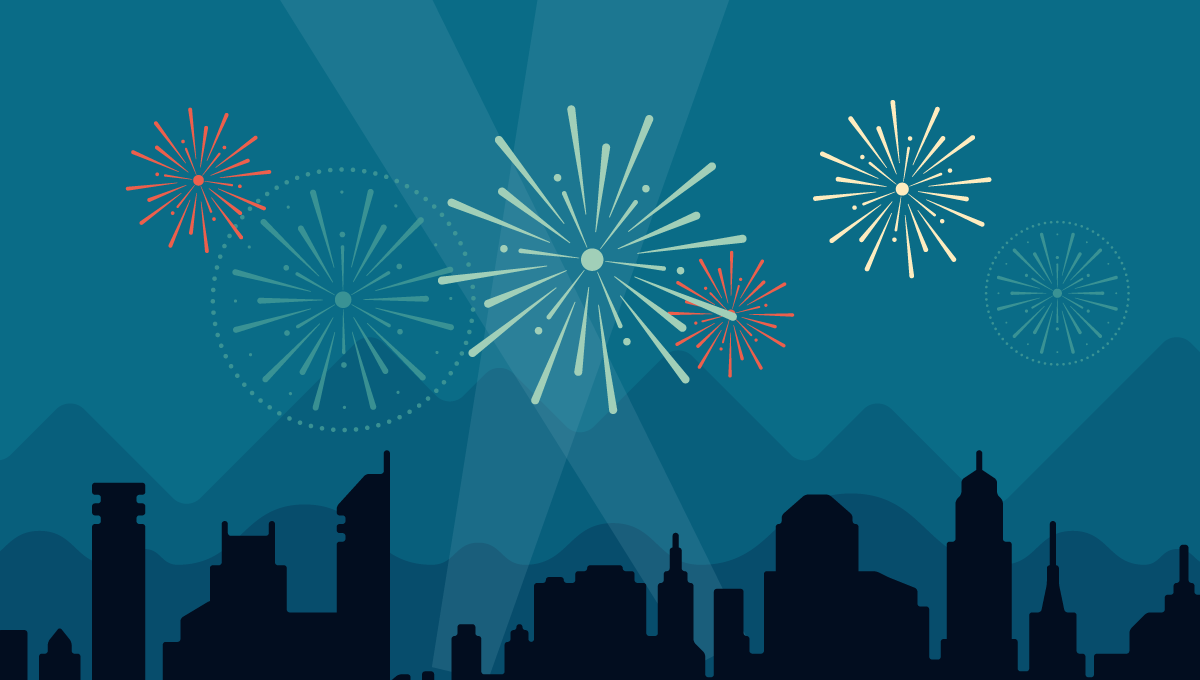 Click here to see the complete report.